We are Kazakhstan's leading metallurgical coal mining and processing group with extensive well established export operations to Europe and globally
Our 5 mines produce world-class quality coal of high-grade and for many years have demonstrated the reputable standards of quality and proven to be the source of natural energy supply meeting the urgent needs and demands of the modern industry.
We are Exim Artis.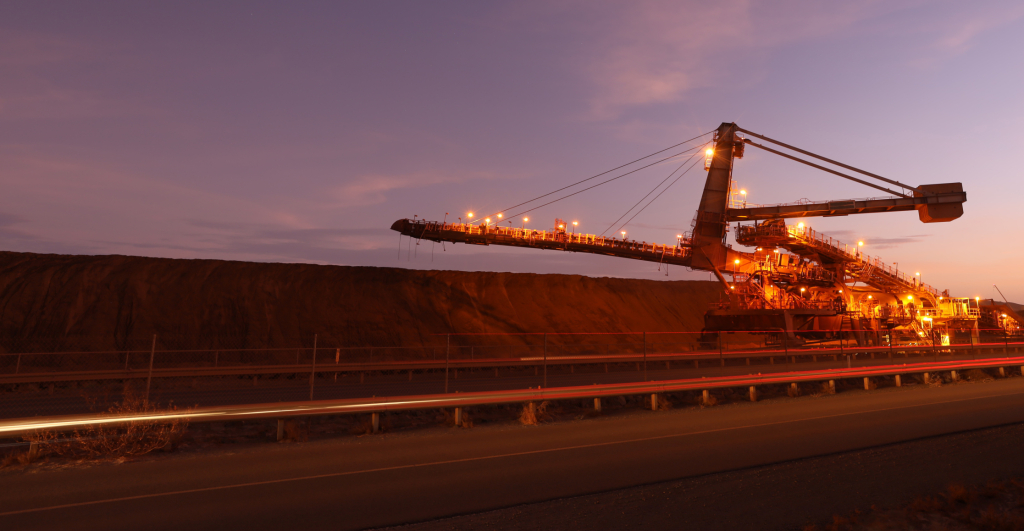 We're one of Asia's fastest-growing mining, marketing, distribution and trading teams
We work end-to-end extracting natural resources, processing, washing, marketing and moving high-grade Kazakhstan-origin coal commodity products to global customers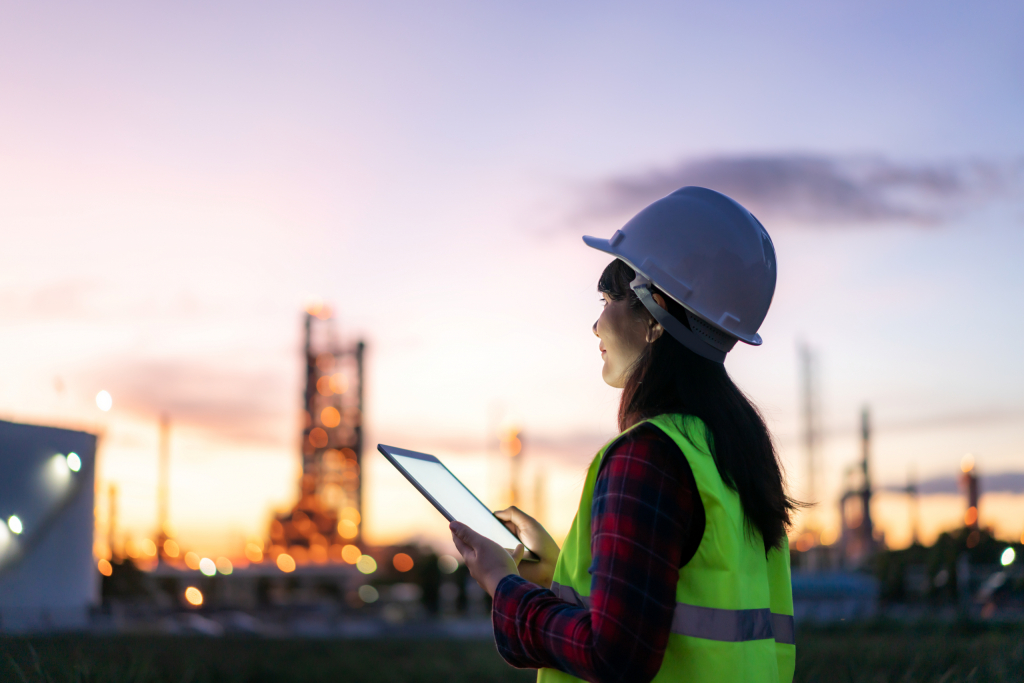 Sustainability is our priority
Our vision is to make a positive difference to those we serve and in the environments we operate, and to do so sustainably.
We aim to be environmentally responsible, to operate robust health and safety regulations and to support the communities which we operate.