Occupational safety and Health policy

The management of Exim Artis Group fully understands and approve its employees as the main resource of the company and, taking into account the impact of production factors on people's lives and health, sets a priority goal to ensure safe working conditions at all stages of production.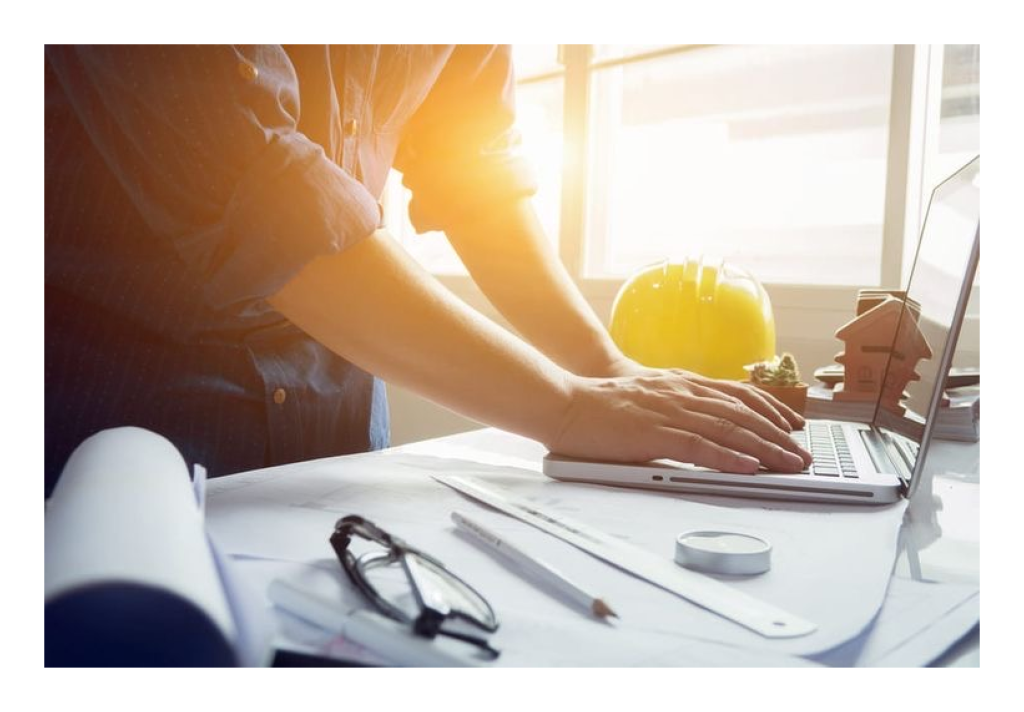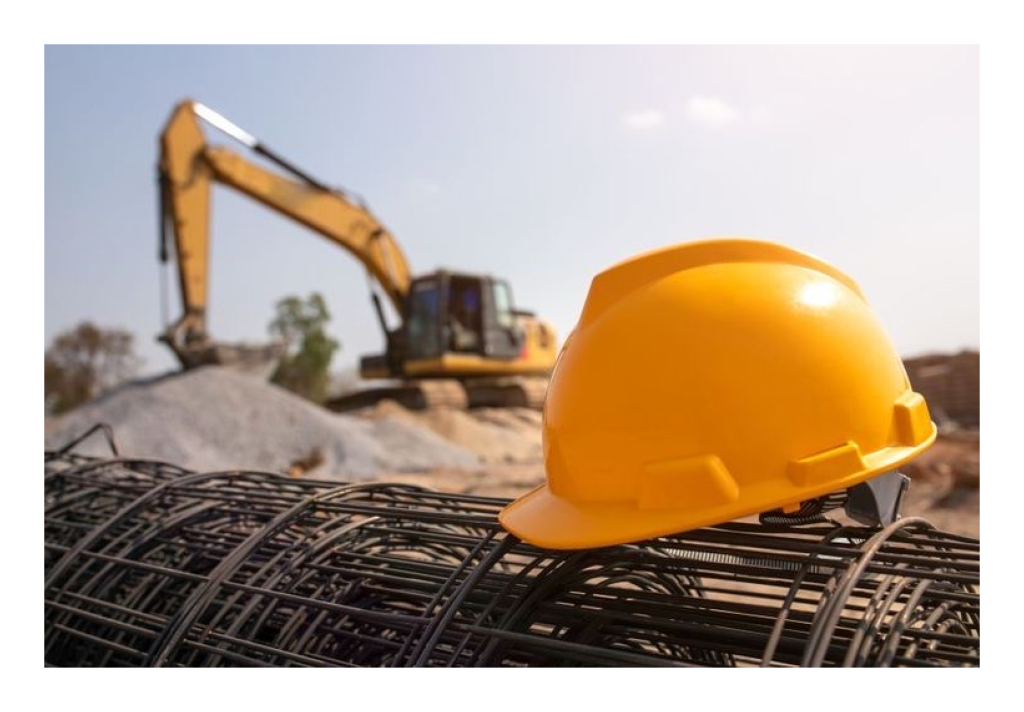 By preventing the risks of dangerous situations and constantly improving the condition of our facilities in the field of industrial safety, we assert that only safe work allows us to obtain efficient, hight-quality and stable production.
Exim Artis policy in the field of occupational safety and health:
– Creation of industrially safe and decent working conditions for all employees in accordance with the requirements of the legislative acts of the Republic of Kazakhstan.
– Involvement of all employees in the process of continuous improvement of the occupational safety and health system – from the manager to the worker.
– Ensuring a high level of safety of production processes through constant internal control of the state of industrial safety at work facilities.
– Organization of 100% training of personnel on an ongoing basis within the established time frame (training of employees in methods and techniques of safe work, knowledge testing, certification, internship, instruction).
– Modernization of equipment in accordance with the established requirements and the plan of renewal and technical re-equipment.
– Carrying out appropriate examinations of equipment, inspection of industrial buildings and structures, test of devices, PPE, measuring and control equipment.
– Providing 100% of all employees with special clothing and personal protective equipment in accordance with established standards.
– Implementation of all fire-fighting measures.